How dad's pre-conception health can affect the baby, too
Many moms-to-be know that their health even before they become pregnant -- known as pre-conception health -- can affect the health of their babies.Now, research is continuing to show that the pre-conception health of fathers also can influence a pregnancy and the baby.Three papers published Monday in the journal The Lancet detail how the health of both women and men, before they even conceive a child, can have profound impacts on the health of their offspring -- such as birth weight and brain development.
This is a really important series, and it is important because it helps further re-establish the importance of pre-conception care as a legitimate direction for improving birth outcomes and improving health in children, both at the time of birth but also over their life course," said Milton Kotelchuck, professor of pediatrics at Harvard Medical School and a senior scientist at Massachusetts General Hospital, who was not involved in the new papers.
Obese couples could be risking health of future children, studies say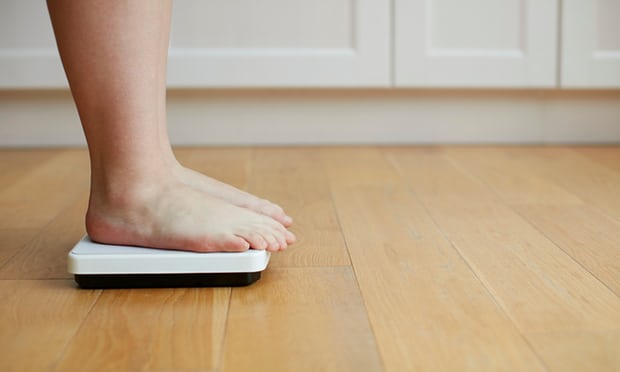 Couples who are obese, as well as those who smoke and drink alcohol, could be risking the health of their future children, say experts who are calling for far more awareness of the effects of modern lifestyles on babies in the womb.A series of three scientific papers in a leading medical journal spell out the consequences of poor diet and lifestyles for the next generation. They urge schools, GPs and nurses to talk to young people and those who may be planning a family about how to be fitter and healthier before they embark on pregnancy.
What happens in the pre-conception period can have a profound impact on the growth, development and long-term health of children, they say. Some of the interventions that exist to help pregnant women be healthier are taken up too late. Folic acid helps prevent neural defects, but most women do not start to take it until they have seen a GP to confirm their pregnancy, which can be after a month or two. The crucial time is in the early days and weeks.